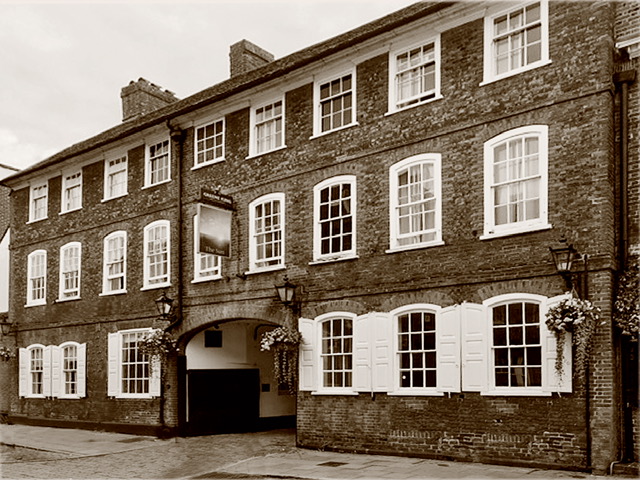 The Cecil Lodge started in May 1838 at the Sun Hotel, Hitchin and is the oldest lodge to meet at the Cloisters.
The lodge takes its name from the family name of the then Provincial Grand Master, Lord Salisbury who also gave his permission for it to use his coat of arms. The family home of Lord Salisbury is Hatfield House, Hertfordshire. The motto on the crest, 'Sero Sed Serio' translates as 'late but in earnest'.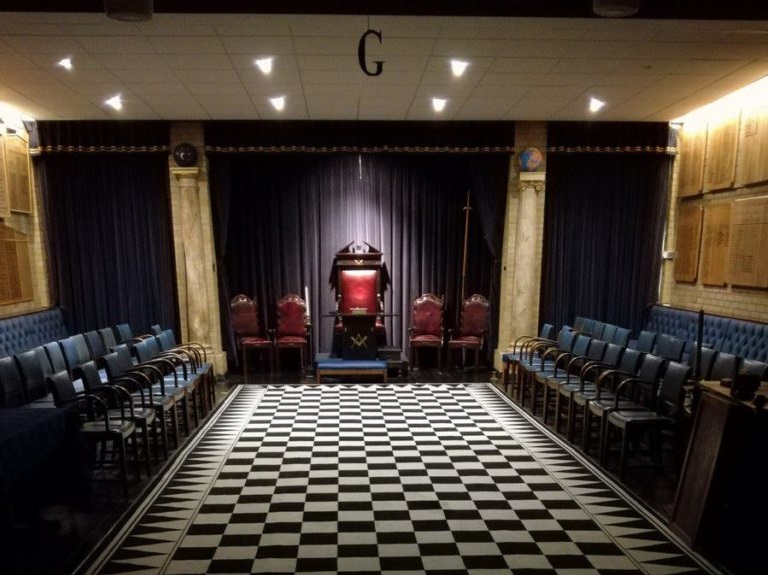 The lodge moved to its current home at the Cloisters, Letchworth in 1953, and currently comprises 47 members, from many different occupations, most of whom are local to the North Hertfordshire area. The age range of members is from mid-twenties to retired. We meet five times a year, on the second Thursday in January, March, May, September and November.
Meetings generally start around 5pm, and afterwards we have a drink in the bar. We then all dine together in a friendly but formal atmosphere and the evening usually concludes around 9.30pm.